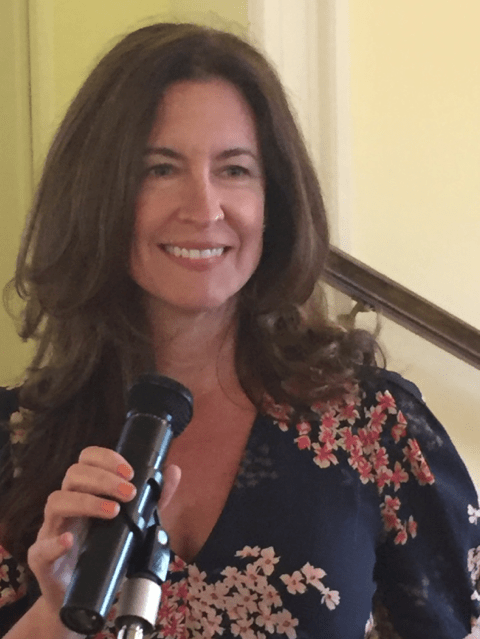 KATHY MARCINO
SPEAKER
SALES TEAM CONSULTANT
COMMUNICATIONS SPECIALIST
Kathy Marcino uses the power of the DISC Assessment to help you and your organization increase productivity and build stronger and more effective teams.
Hire Kathy for:
Keynote addresses –Motivating audiences toward action
Half day seminars–Introducing DISC Assessment Too
Two-day trainings–Deep dive into communicating at a deeper level
Have your team experience increased morale, productivity and success. Here's what they will gain from Kathy's Training:
Insights into their strengths, motivators and behaviors
Knowledge of how different personality styles influence perspectives
Identifying their leadership style
Recognizing blind spots and areas for development
Communicate & connect more!
Topics Included in Kathy's Sessions, but not limited to:
Stop Communicating and Start Connecting
Imagine being able to communicate more effectively with your clients while increasing productivity. During this interactive presentation, Kathy shares an overview of the DISC Behavioral Assessment and engages audience members with a short sampling of what it is and how it works. Participants will learn the four personality types along with factors that improve communication and relationships
Take Your Team to New Heights
To enhance communication is to understand all points of view. Everyone has a unique personality, and therefore, their own twist to communicating and connecting with others. Introduce your team to a unique set of communication tools with DISC Personality Assessment. This resource sheds light and a new understanding to everyday business challenges, from hiring and training to selling and customer service.
---
Kathy has been the Featured Speaker for: ChemPharma Group DVFlora Opportunities2Serve The Foundry Women's Business Forum Women of Willow Grove Balanced Life, WFYL Radio Dr. Larry Stone, DDS CC Pines Group, Australia The Center for Elite Women Communicators
Kathy Marcino
Phone: 215.327.0054
Email: Kathy@kmmdisc.com 
Click here to START your Conversation
---